Capitol Light is a national lighting and electrical distributor, incorporated in 1926, with offices coast to coast and possessing global supply and shipping capabilities.
Currently Capitol Light services close to 200 retail chains, hotels, restaurants, grocery stores, auto dealerships, financial institutions, casinos, educational facilities, and more!
We are your number one source for LEED sustainable lighting design, new construction lighting supply, lamp replacement, lighting & electrical maintenance and complete turnkey remodels.

If you have an old cell phone that you are no longer using please contact Heather at hbarninger@capitollight.com so that she can direct you to the nearest drop-off location. The phones collected will be recycled, reducing the impact on landfills, as well as generating monies that will be converted into calling cards for our military personnel. The more phones collected means more soldiers will get to talk to their loved ones this holiday season. The drive is from July 1st to September 30th.

Donating to the American Red Cross will help those who are victims of natural disasters, such as Sandy, which ravaged the Jersey shore line, and the tornadoes that hit Oklahoma displacing families and leaving them to start over. Click the button below to help today!

The American Red Cross name and emblem are used with its permission, which in no way constitutes an endorsement, express or implied, of any product, service, company, opinion or political position.

Ask your salesman today about: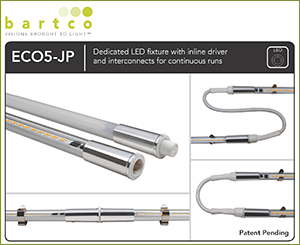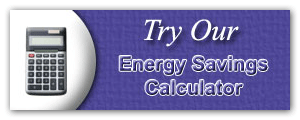 Events

September 23 - 25
Redwood City, CA
---
October 8 - 10
Hartford, CT
Booth #115
---
Call us Toll-Free at
1-800-688-1230