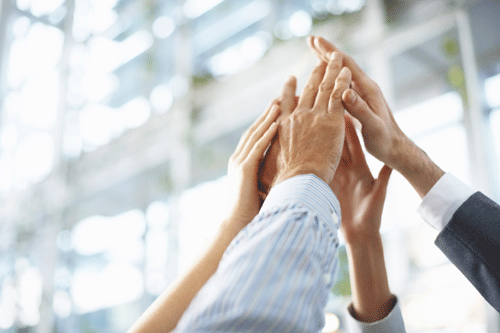 Join Our Team
Capitol Light's people are its greatest asset; dedicated, diligent, and experienced individuals who strive to provide our client base quality product, customized and unparalleled customer service.
We are always looking for creative and talented people and we have various national positions depending upon your particular skill set.
If you don't see a job posting but you have a background including national lighting sales or account management and think Capitol Light would be a good fit for you please e-mail us with your qualifications.